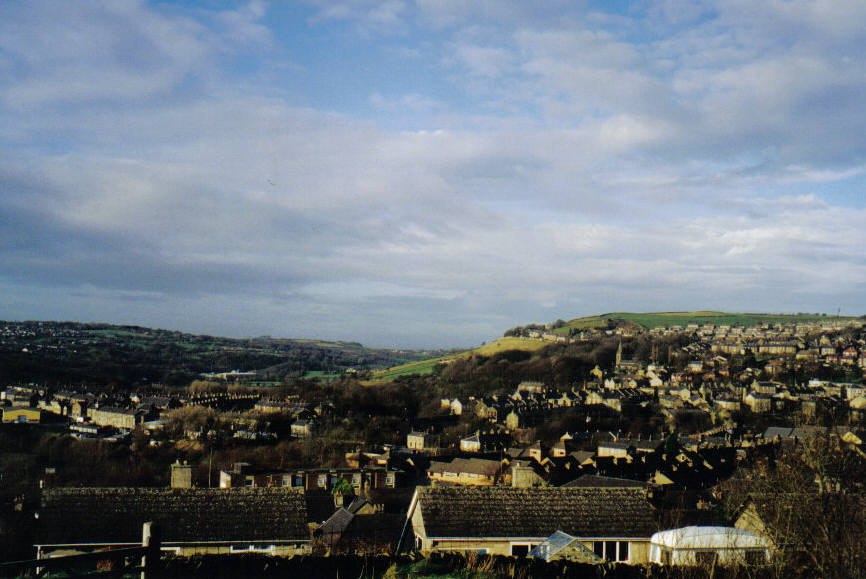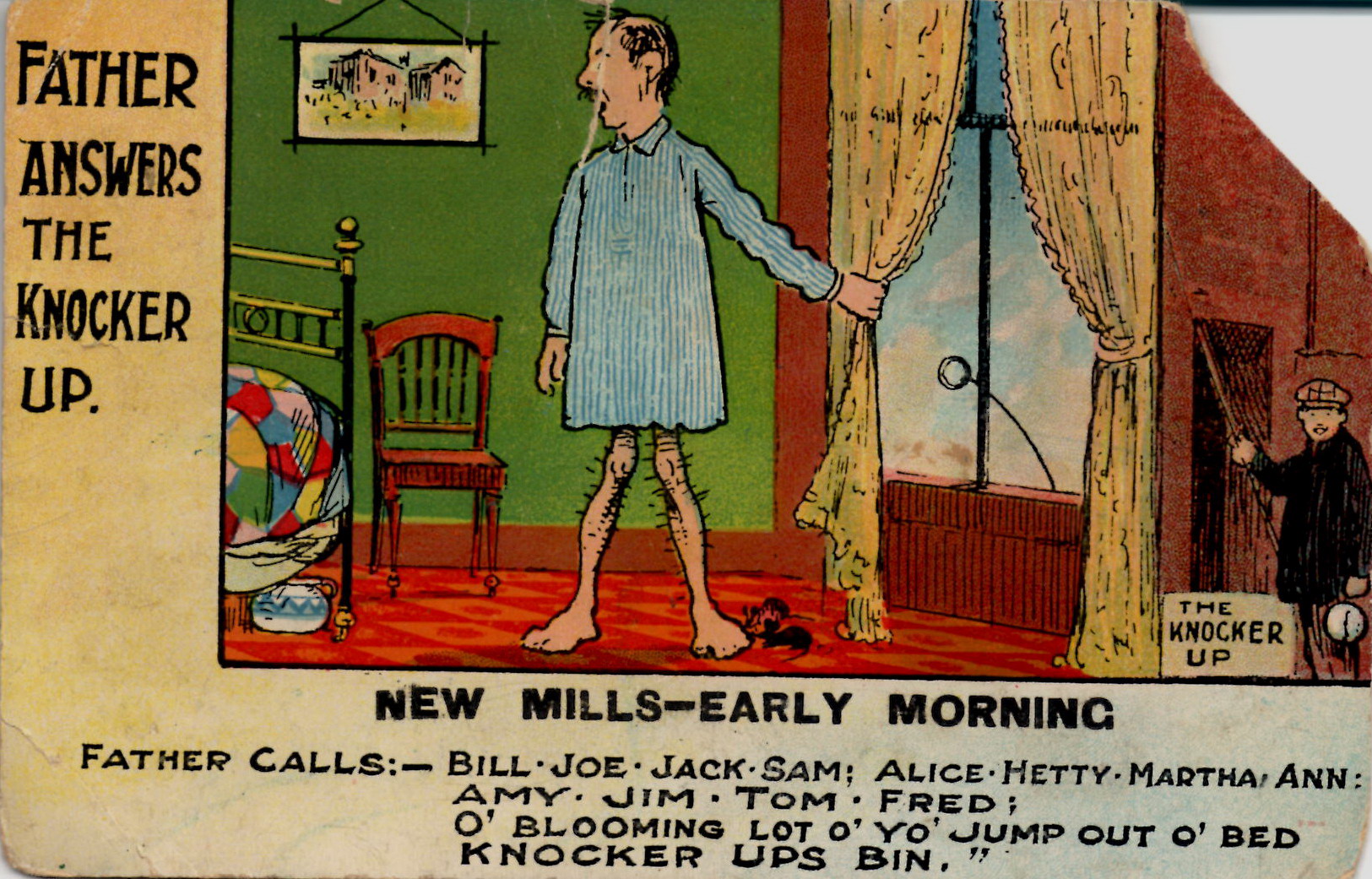 Within these pages I've tried to collect some of the information about New Mills, and of the wider area that interests me; and may be of interest to you. The site isn't finished and may take some time to complete, as the depth of the information i've collected over the last few years will take some time to write up, so pop back and have a look from time to time. If you have photographs of old New Mills or interesting old newspaper articles i'd very much like to include them.

THE MATERIAL ON THIS SITE TOOK TIME TO COMPILE AND MUCH OF IT IS COPYRIGHT. IF YOU WISH TO USE ANYTHING PLEASE EITHER CONTACT ME FIRST OR CLEARLY ACKNOWLEDGE THE SOURCE BY NAME AND WEB ADDRESS.
AUGUST 2014 - I hope to be able to publish a new revised expanded edition of A DEBT OF HONOUR and would be very grateful for copies of photographs and stories of local men who served in WWI and WWII. Work on the book is going well, if you have any items I might be able to include I can be contacted at stevenewmills@aol.com



The Torrs Hydro Achimedes Screw makes its first revolutions on the 20th of August 2008.